I can't believe we are in the final stretch to Christmas!  I'm still confused where the time went after Thanksgiving.  I did catch some down time for leisure reading and found two great Christmas reads.  One is fast and the other is a bit longer.  But both will definitely leave you feeling happy and ready for Christmas.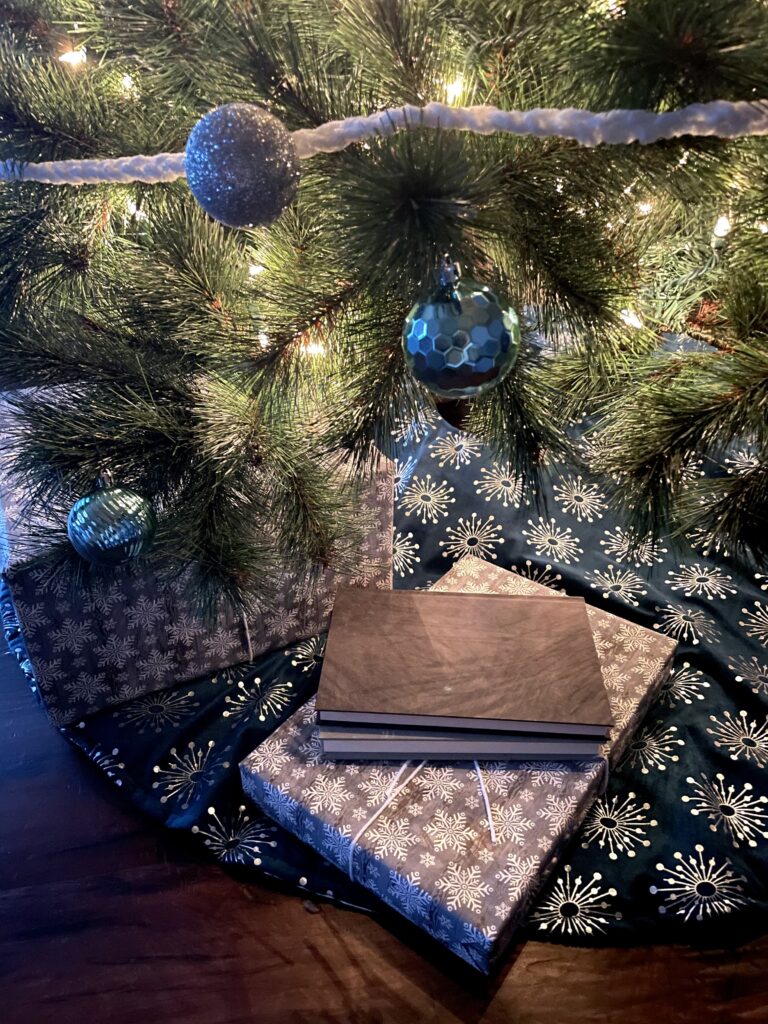 In A Holidaze by Christina Lauren
This book was one of the cutest, fast reads.  Maelyn celebrates Christmas with her parents and their friends families every year.  This year she experiences a sort of Ground Hog's Day effect until she gets it right.  It kept me guessing as to when she would have to start over their Christmas vacation repeatedly.  There are two brothers, the sons of her parents friends, and the romance triangle also kept me guessing.  While she didn't start over as often as I would have thought, it ended up to be an adorable read.
Mistletoe and Mr. Right by Sarah Morgenthaler
So this one looks like a great little rom-com and then you get to the first page and you start second guessing it.  Keep reading, I promise it's a good one.  Lana is the heir to an insanely large real estate investment company.  She visited Moose Springs, Alaska as a child and has always wanted to be a part of the town since.  Her latest business endeavor brings her there but the locals aren't too thrilled.  Except for one bar owner, Rick.  There is also a moose that destroys flashy Christmas decor.  So many parts of this book had me completely laughing out loud.  It's longer but if you find you have a lot of down time this Christmas, I highly suggest picking up this book!
I hope this holiday season finds you in good health.  May you find the little pieces of joy in such a strange year. 🙂