I'll be honest.  I've only just started feeling all the anxious feelings around staying home.  Initially, we kept ourselves so busy, I didn't really have a chance to miss going places.  Sure, I am bummed we had to cancel a trip.  But I thought we would have it rescheduled by now.  Since travel is out of the question, I did the next best thing: read fiction travel books.  And oh man, they did not disappoint!  Here are 3 books for the wanderlust reader that will satisfy and make you hungry for travel at the same time. (I promise they are more than worth the read!)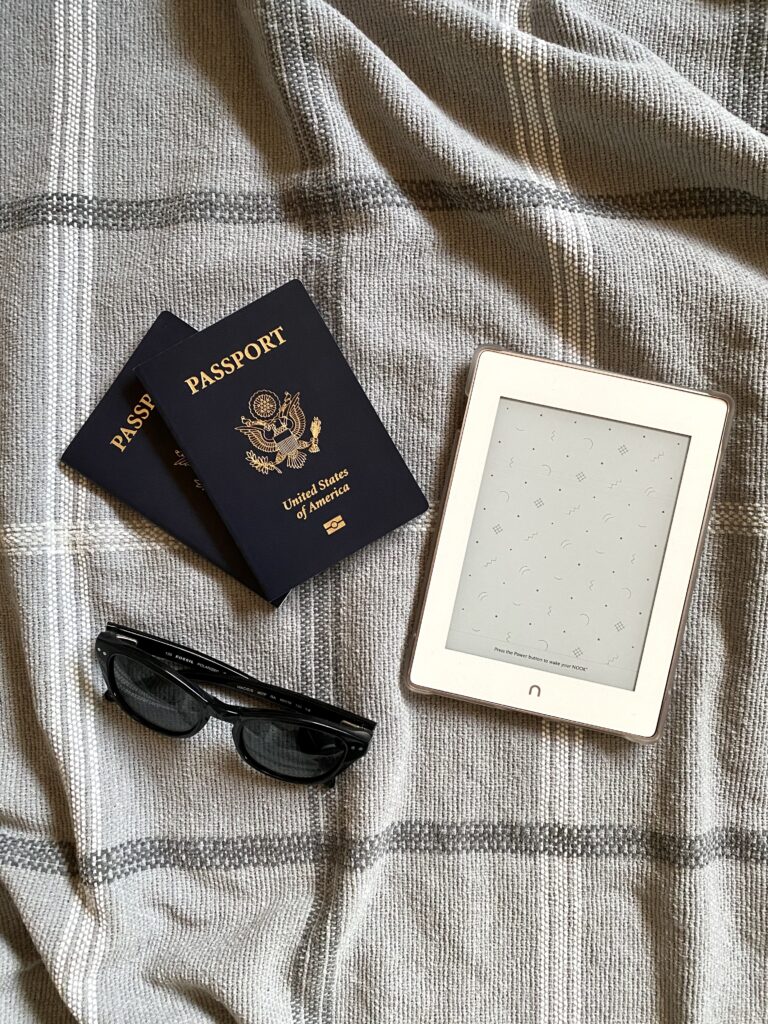 Vanessa Yu's Magical Paris Tea Shop by Roselle Yin
First, I just have to say, I am not a foodie.  Food is not a top priority on my travel list.  But holy cow does Yin make you want to become one.  I have never read a book that was so great at describing food before.  And that's not even the main premise of the book!  It's a gentle read that has you wishing you were in Vanessa's shoes and could fall in love in Paris.  Vanessa has the gift of telling fortunes but she has always hated it.  She goes to Paris with her aunt (who also has the gift) to work in her aunt's newly opened tea shop and learn to control her gift.  The story was light yet had real depth to all the character's emotions.  It was absolutely charming and the perfect read if you want to go to Paris.
Paris is Always a Good Idea by Jenn McKinlay
Yes, another Paris book.  However, this one actually goes to Ireland, Paris, and Italy.  Chelsea lost her mother 7 years ago and with that loss put her life on hold.  Her dad decides to remarry and all the lack of living Chelsea has done comes to life.  Wanting to find her old self, she picks up where she left off revisiting the three countries and three men she fell in love with the year after college.  She didn't spend long in each country but McKinlay fit so much into each trip, it felt just right.  The travel and romance were equally intriguing and I couldn't help smile while reading – most of the time.  The sadness Chelsea felt toward the loss of her mother was written so well.  It will definitely bring up some tears if you've lost someone close but I promise it's still a wonderful story and worth the read.
Eighty Days to Elsewhere by K.C. Dyer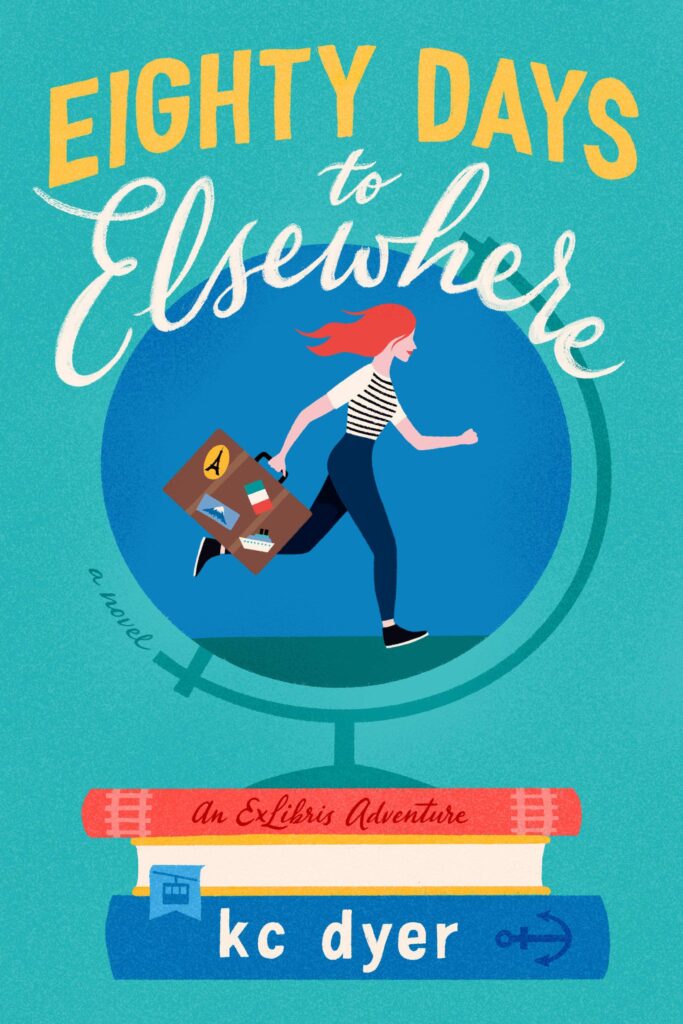 This book is quite the adventure!  But anyone who can travel around the world without a commercial airplane in 3 weeks would probably have a wild story to tell.  I just could not put this down!  Ramona "Romy" is a New Yorker who never leaves the city.  After her uncles' bookstore is threatened by the new landlord, she takes a job trying to recreate Jules Verne's Around the World in 80 Days for a company that recreates literary journeys.  The amount of bad luck Romy runs into is enough to make anyone want to stay home but it is abundantly entertaining.  And even with her misfortunes, I still found myself wondering if I could travel by shipping container to Europe and if my husband would be up for it.  The story also touches on privilege which I thought was very fitting given recent current events.
Until we can actually use those passports – happy reading "trails" 🙂
Check out more books I recommend here!