Girl has straw hat.  Straw hat gets deformed.  Girl reshapes hat and turns it into décor for her blue front door. Enter the Summer Hat Wreath.
I once attended a Kentucky Derby party.  I have no idea who was racing and who won but the party did have some interesting guests and I'm sorry to say I can't share more.? At least everyone dressed for it. And I did enjoy hat shopping.  There weren't a lot of options but I snagged a straw hat with teal trim at TJMaxx.  Landon calls it my Riverboat Gambler Hat.  I'm not sure what a riverboat gambler hat is supposed to look like so I can't really argue.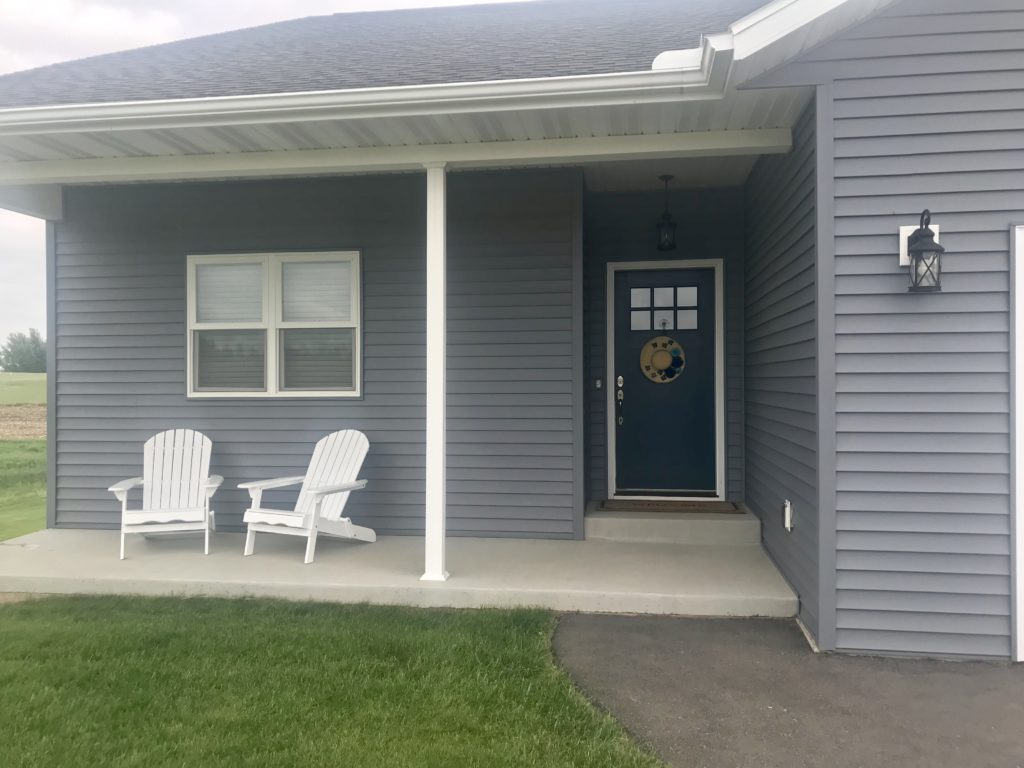 Fast forward a couple years and I decided to pack the hat I never wear on our honeymoon in case I felt the urge to wear a hat on the beach.  I never did.  But the hat returned home all smooshed and out of shape.  It's actually too big for my head so I thought I'd recycle it into a wreath for summer!
I first googled how to reshape a straw hat and learned steaming it works.  So I pulled out my little steamer and went to town.  I figured if it ruined the hat, then I just had one less hat to store.  The steam worked!  I did a little reshaping of the brim with my hands while it was damp but the center part bounced back to its pre-honeymoon form without any work on my part.
After I had a working hat, I set out to get some flowers.  I really wanted to do some more teal with navy blue.  So I picked out these navy silk dahlias and a teal rose.
I played around with the positioning and felt like it was missing something.  I had one last blue hydrangea left and pulled the individual petals off to scatter around.  When it came down to gluing them onto the hat, I didn't use so many.
Onto the gluing.  I used my favorite glue, the E6000 but it was a little hard to build around the flowers since they are not smooth and it takes a while to dry.  So I ended switching to the trusty glue gun and that worked perfectly.
To hang, I took some cord leftover from our unity braid and I safety pinned in a few places to the hat.  I didn't really have a plan on how to hang it but this worked well so I just left it.  Bonus, the hat could still be wearable this way.  Landon, want to go on a riverboat casino?
Overall it's a cute summer touch to our door that only cost me a few bucks for the silk flowers.  I also feel pretty good about recycling something I don't wear into a little art.  This hippy town just keeps rubbing off on me. ?